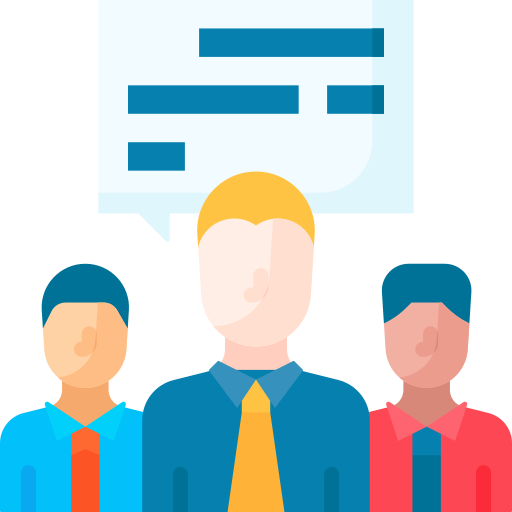 Contact Us
---
Dear member, we received your question/query/problem details. Thank you.
Please talk to your Batch Representative for queries.
See All Batch Representatives HERE.
Please fill up below form with your details and query to us or Talk to Admin/Modetrators for any queries.
See Admin HERE.
---
EX-SGHS - Ex-Students' Association of Satkhira Govt. High School
A non-profit organisation dedicated to members, families, and SGHS.
Our Trade Licence Number:12430
---